Straterra and Freeman, in partnership with AusIMM have moved this year's New Zealand Minerals Forum to run online.
The New Zealand Minerals Forum in partnership with AusIMM is a two-day conference and exhibition covering mining in New Zealand. It is designed to showcase the New Zealand mining sector to stakeholders and prospective investors, and educate and inform the New Zealand mining community. It attracts high-level attendance from mining companies, government regulators and agencies, the investment community and service companies.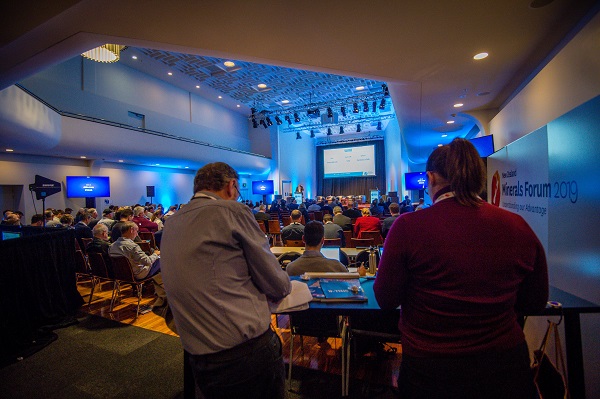 The forum covers:
New Zealand minerals investment opportunities
Exclusive industry announcements
Current mining operations and a Mine Managers' Forum
Government and regulatory updates
Technology adoption and where to next
Leading Geoscience and environmental science updates
Workforce health and well-being
Pathways towards a low-carbon economy including an Energy Users' Forum
New Zealand mining and quarrying Certificate of Competence (CoC) holders can record session attendance as a continuing professional development (CPD) activity.
New Zealand Minerals Forum 2020 is running online this year.