The New Zealand Minerals Forum is a two-day conference and exhibition. It is designed to showcase the New Zealand mining sector to stakeholders and prospective investors; and educate and inform the New Zealand mining community.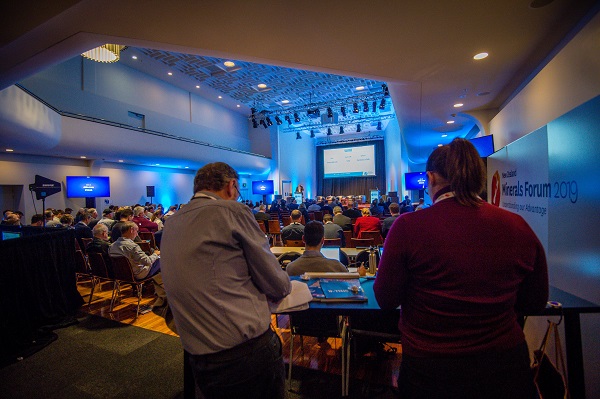 The forum covers:
New technologies, smart practices and new markets
New Zealand mineral investment opportunities
Prospectivity analysis
Exclusive industry announcements
Current mining operations and a Mine Manager's forum
Regulatory roadmap guidance and a focus on local government
Environmental compliance and showcasing of best practice in New Zealand
Sessions will be CPD-compliant for New Zealand mining Certificate of Competence (CoC) holders
Energy Users' Forum
The New Zealand Minerals Forum 2019 was held on the 27 - 29 May, in Dunedin.