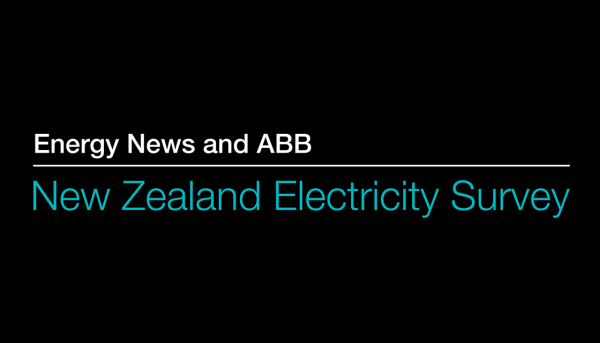 Sponsored by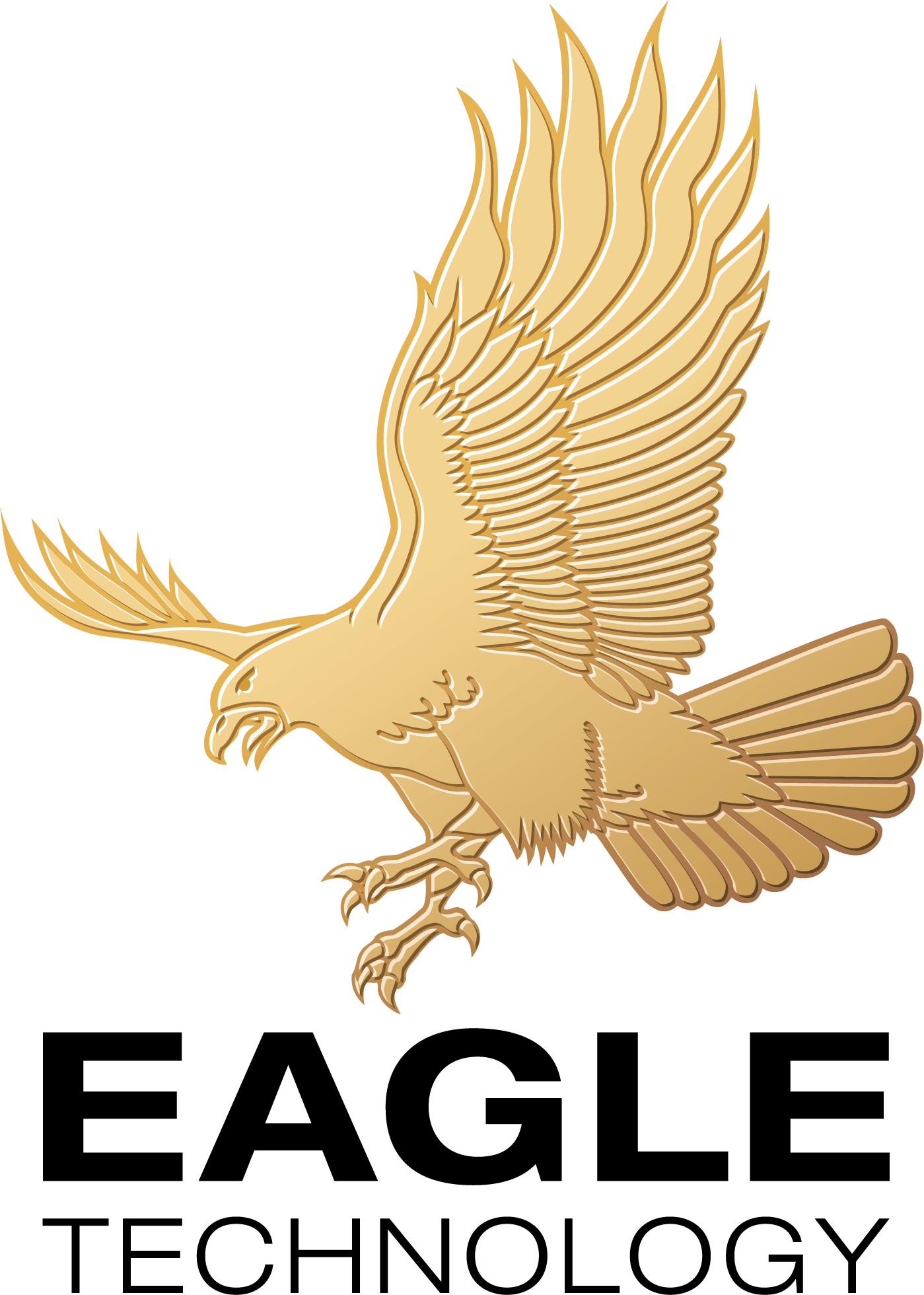 In today's information society, a prompt and accurate flow of information is critical for decision-making at all levels. Expert opinions, research and accepted methodologies are well tested and complemented by surveys. Increasingly the digital age is making tools like surveys a vital part of any decision-making process.
Energy News and ABB are again proud to present the New Zealand Electricity Survey in 2019. The first survey is set to go live in early March – keep an eye on this page for updates!
Click here to download the 2018 survey results.