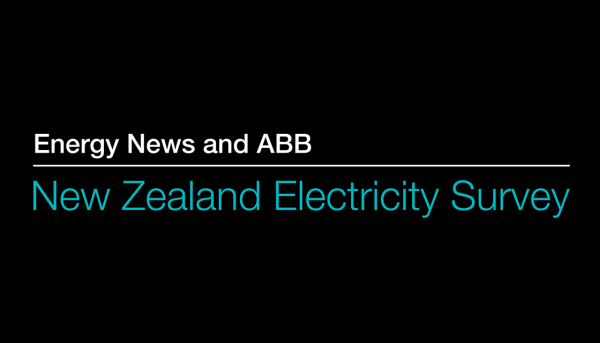 Sponsored by 

With support from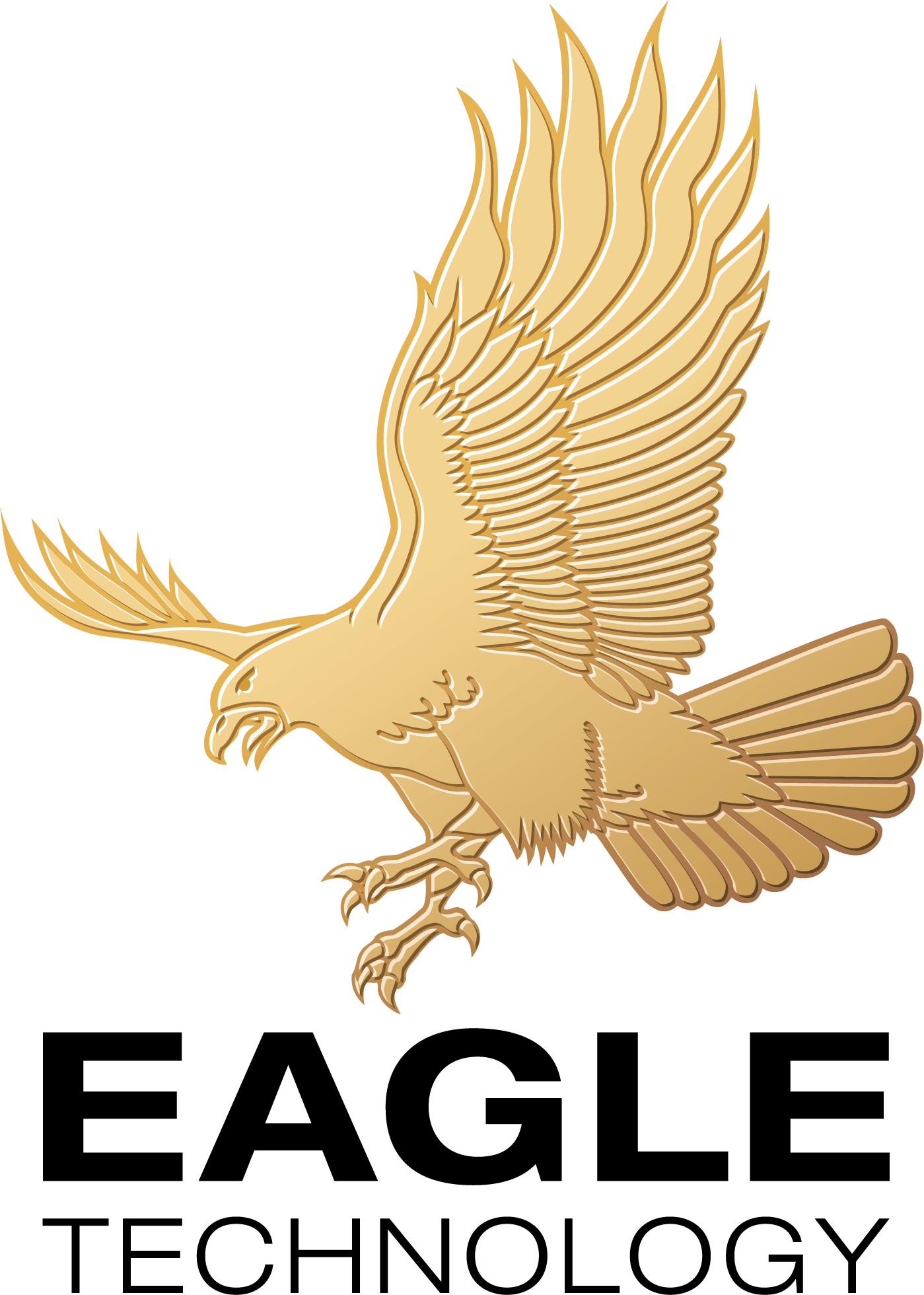 In today's information society, a prompt and accurate flow of information is critical for decision-making at all levels. Expert opinions, research and accepted methodologies are well tested and complemented by surveys. Increasingly the digital age is making tools like surveys a vital part of any decision-making process.
Energy News and ABB are again proud to present the New Zealand Electricity Survey in 2019. 
Click here to view the Part Three 2019 Survey results
Click here to view the Part Two 2019 Survey results
Click here to view the Part One 2019 Survey results
2019 Survey Advisory Panel
John Hancock (Chair)

John Hancock is a well-known energy utilities consultant and commentator. He chairs the Electricity Authority's Innovation & Participation Advisory Group and is a member of Expert Advisory Group for the Government's Electricity Price Review.

Much of his experience draws on his unusual combination of deep experience in both technology and deregulation – key dimensions of the strategic environment in the sector.

John has worked in the utilities industry around the world for nearly 30 years, including 14 years with Ernst & Young Consulting, Capgemini and Hewlett Packard in the Asia Pacific.

Dan Clark – Eagle Technology

Dan Clark is the Utility Sector Lead at Eagle Technology, delivering location technology solutions and support to users in electric and gas generation, transmission and distribution. Dan is a geospatial professional with 20 years' experience working as a consultant across multiple industries in New Zealand, Australia, and the UK.

Phil Gibson – Mercury

Phil Gibson is responsible for managing Mercury's renewable hydro power generation operations, as well as wholesale market activities and sales to large commercial and industrial customers. Phil has held a number of roles across the business including Wholesale Markets Manager, and Head of Technology & Innovation in Consumer Markets. Prior to joining the electricity industry, Phil spent six years in structural engineering roles in Auckland, Wellington and London.

Ewan Morris – ABB

Ewan Morris is the Managing Director of ABB New Zealand, a role he has held since March 2014. He has been with ABB since 1988, and has enjoyed a long and extensive career in the company across five countries including New Zealand, Australia, Sweden, Malaysia and Switzerland.

Greg Skelton – Wellington Electricity Lines

Greg Skelton is the Chief Executive of Wellington Electricity, a role he has held since April 2009. Prior to this he was Chief Executive of Alpine Energy and has held various senior management roles across the electricity industry.

Jason Stein – Meridian Energy

Jason Stein joined Meridian in 2008 and is General Manager of the Office of the Chief Executive. As General Counsel and Company Secretary, Jason's team is responsible for the company's legal services and managing Meridian's governance, regulatory and government relations processes. Jason has experience in governance roles in a number of former and current Meridian subsidiaries, including as the Meridian parent representative and as a director. Jason has until recently chaired Meridian's Diversity and Inclusion Committee.

Quintin Tahau – Transpower

Quintin joined the electricity industry in 2001, originally working in business development for d-cypha (now Energy Market Services) to pursue unregulated revenue for Transpower. In 2012 he established Transpower's Demand Response team to explore alternatives to traditional transmission solutions. Quintin now leads emdDevelopment and emsTradepoint to further focus on delivering innovative solutions for our energy future.

Neil Wembridge – Freeman

Neil Wembridge is the General Manager at Freeman, which sees him take responsibility for the commercial side of the energy sector products of Freeman, including all events, surveys, stakeholder management and business development.
Download previous survey results below