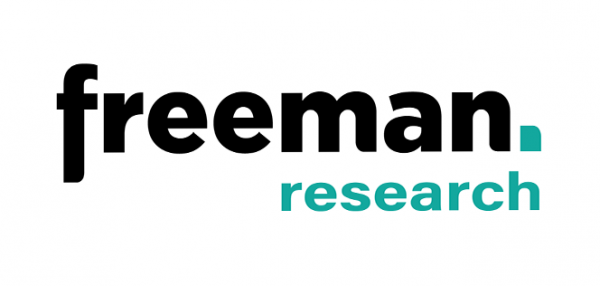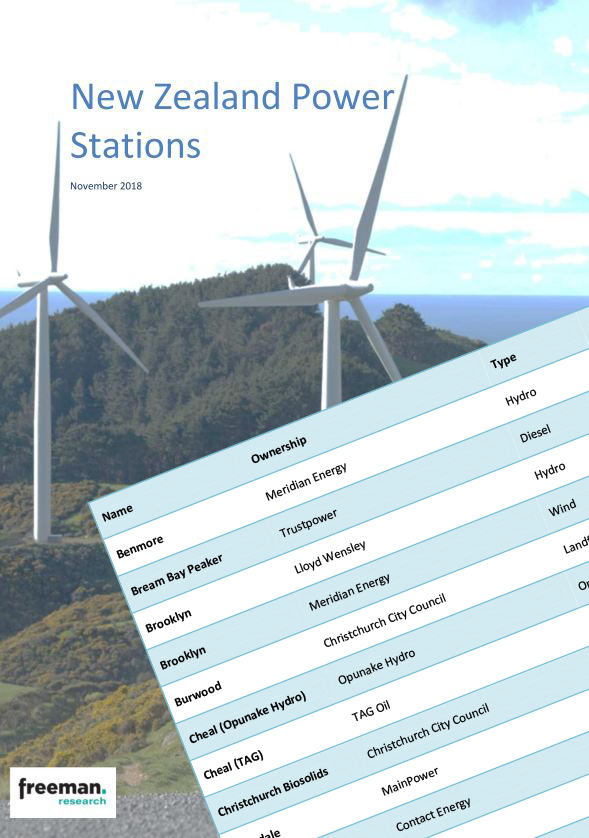 New Zealand Power Stations is a comprehensive eBook featuring more than 200 of the country's electricity generating assets, including operating, consented and planned stations.
It is the only dataset of its type available and comes from a dataset that is regularly updated. It is designed as an easy-to-use tool, delivered digitally as a searchable PDF file.
The 24-page eBook contains the following key information on each power station:
Name
Ownership
Fuel type
Commissioning year
Capacity (MW)
Average annual output (GWh)
Region
Also included are tables showing total capacity of the country's power stations broken into:
Fuel type
Ownership
Region
Quarterly updates of the eBook are also provided free of charge over the coming year as part of your initial purchase. Data has been compiled by Freeman's research team from a variety of sources.