A quarterly invite-only meeting based in New Plymouth, that brings together energy asset operators, key energy infrastructure providers, regulators, government and key service companies, to discuss upcoming activity and share energy sector information for mutual benefit and the advancement of the industry in New Zealand.
Scope of the club
The purpose of the Forum is to share information for the purposes of co-ordinating resource sharing, opportunities and energy transitions for the benefit of all parties for future operations.
It is intended that the exchange of information would be fair and equitable among all participants. The Taranaki Energy Forum is a meeting of members to exchange views and full participation is actively encouraged.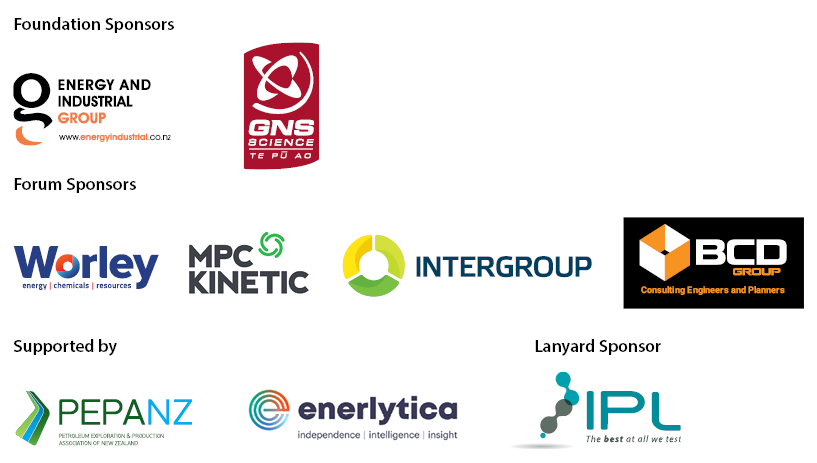 Meeting sponsors 2020
Dinner sponsors 2020